What Happens in Our Buddhist Funeral Services?
We respect all rites and rituals for all religions. Our Buddhist funeral service is properly aligned with the major religious beliefs and traditions of Buddhism like reincarnation, chanting by the monks and other rituals. Our funeral package follows the religious traditions of reincarnation in detail and we aim to provide or construct a peaceful environment for the deceased. Our team is specialised in different religious sects of Buddhism which we have deeper understandings of the different but common rituals that have been requested by others in the past. Therefore, our Buddhist funeral package is open for customization based on your family preferences and traditions.
Our team understands how painful it is to lose someone you love and may not be in the condition of managing a perfect Buddhist funeral. Therefore, KL Funeral Service is here to help you to go through the hard times and create a memorable ceremony for your loved ones.
Our Buddhist Funeral Package
Our Buddhist Funeral Package
KL Funeral Service is your best choice for a funeral ceremony for your loved ones. Leave the hassle of running a ceremony behind and focus on saying the last goodbye to the deceased. We will take care of the ceremony while offering you the Buddhist funeral service at a reasonable price. We pay attention to the details and guarantee that we will not miss any steps of religious traditions.
There is a pre-made Buddhist funeral package based on specific traditions like prayers, recitation and burial throughout the Buddhist funeral.
What to expect in our Funeral Package:
Memorial Hall

Prayer Preparations

Embalming

Props like candles, flowers and fruits

Enlarged photos of Buddha and the deceased one

Aftercare services

If you would like to customize a funeral package, do not hesitate to get in touch with our staff. We will make adjustments to the pricing based on your customization.

Buddhist Funeral Package
Price Starting from RM

8,800
Buddhist Funeral Package
Price Starting from RM

8,800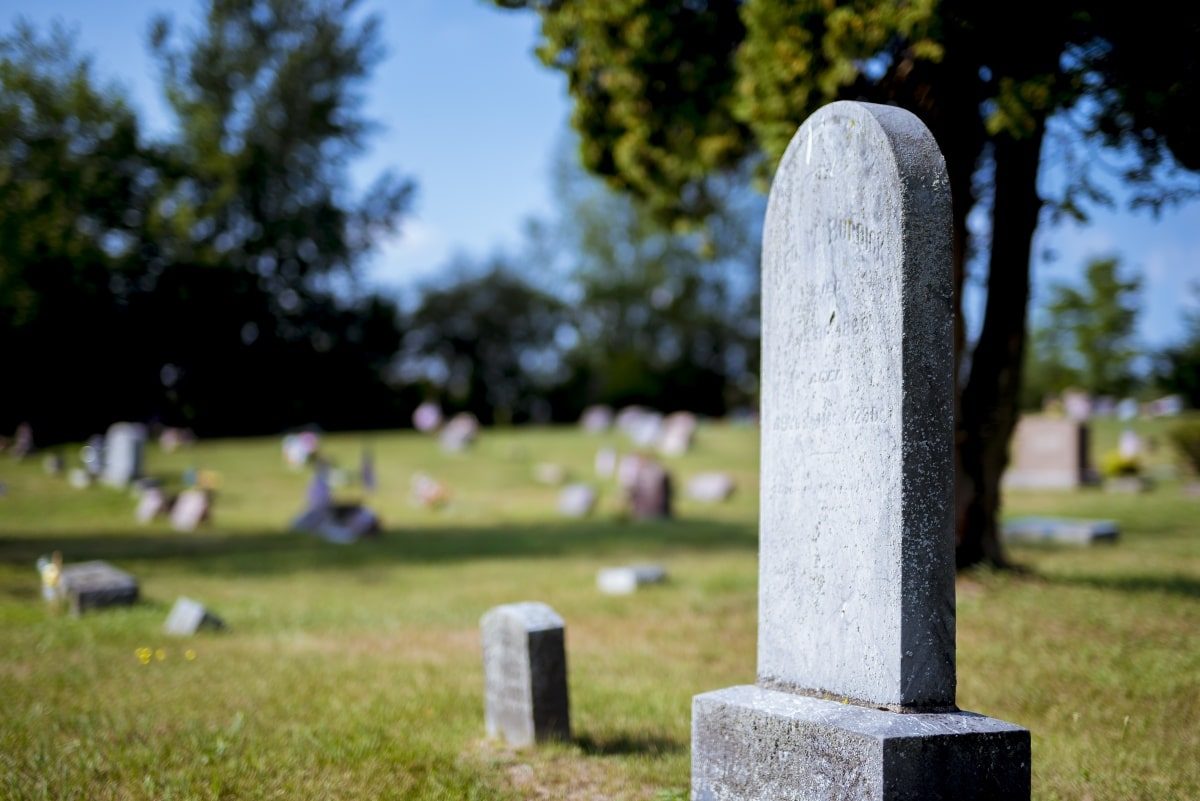 We Are The Agent Of :
我们代理: