KL Funeral Service is all about planning and arranging the perfect funeral ceremony or life planning with professional advice from our experts. We always give you the best possible funeral service according to your preferred traditions.
Our Services
我们的服务
We deal in everything related to a funeral ceremony. It does not matter what religious community or tradition you & your family preferred, our experts have all the knowledge & experience to serve you. Following are the major services we provide:
Your content goes here. Edit or remove this text inline or in the module Content settings. You can also style every aspect of this content in the module Design settings and even apply custom CSS to this text in the module Advanced settings.
Coordination of Funeral / Life Planning
葬礼/事前规划的协调
Our experts coordinate with the local workers and the family members of the deceased one to provide the perfect solution for each kind of funeral service whether it ends in a burial or cremation process. Contact us for your funeral arrangement.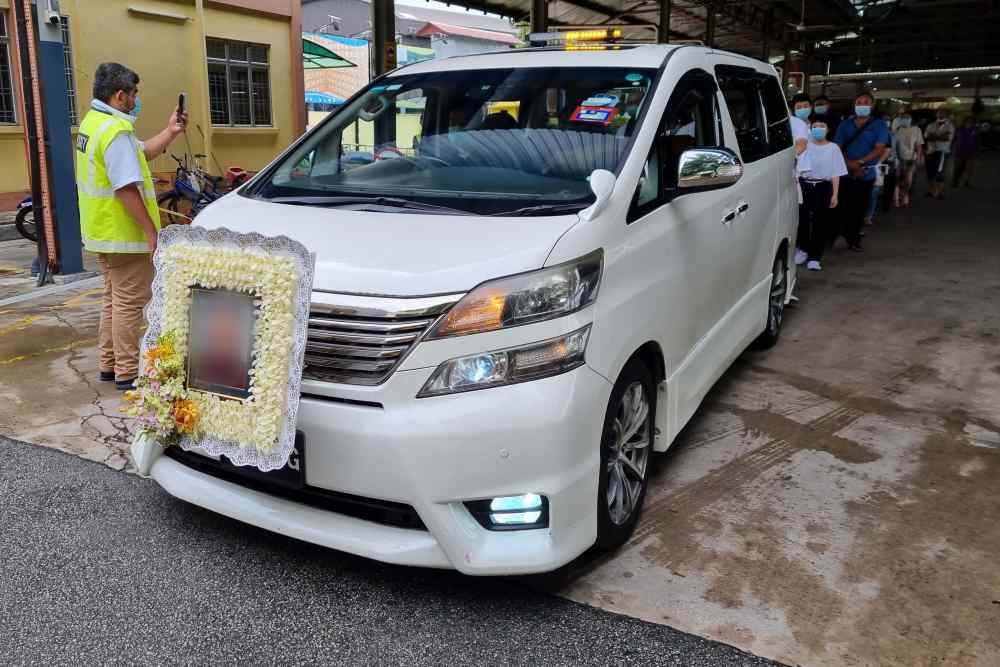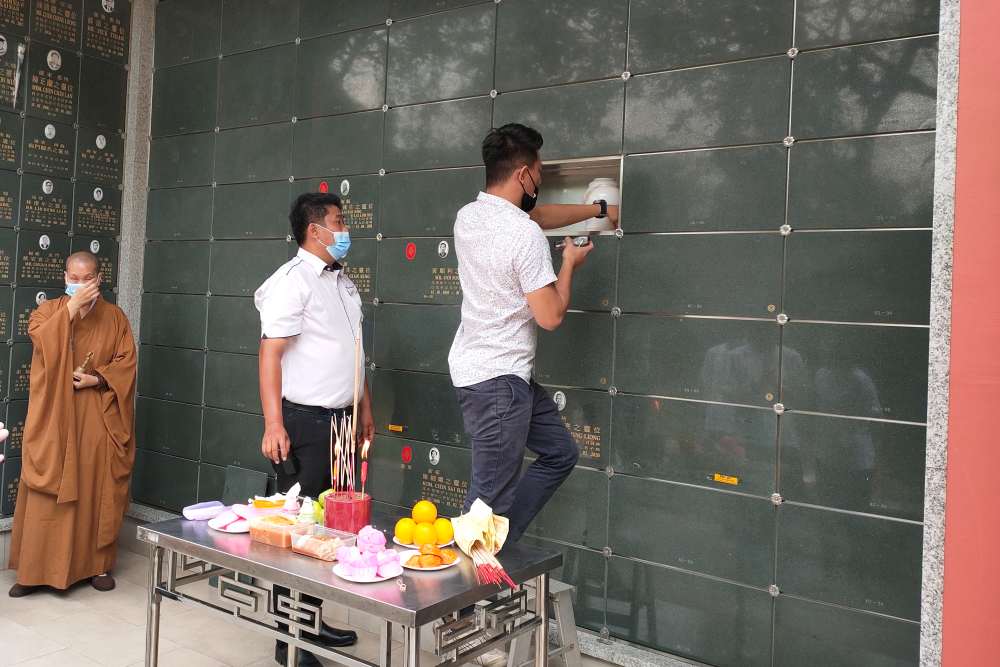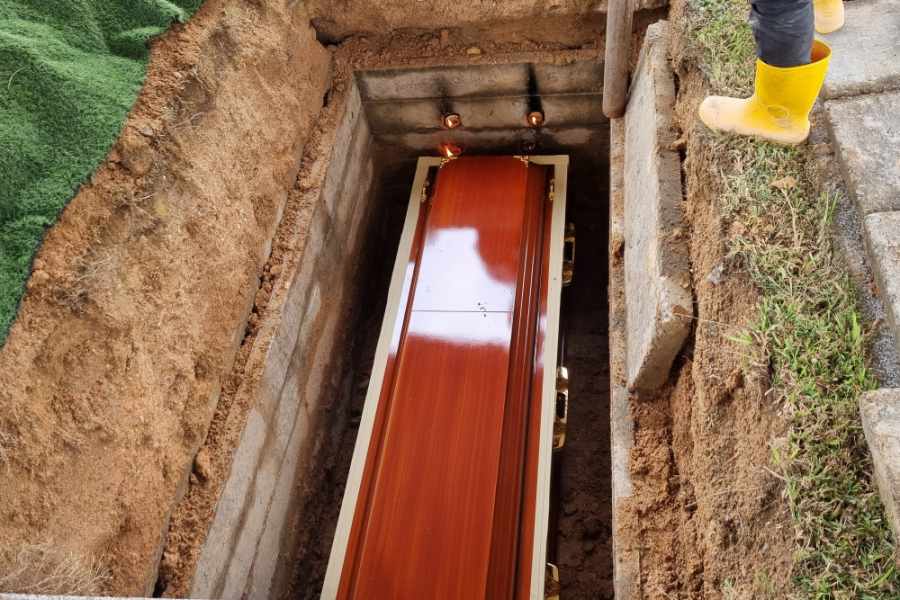 Buddhist/ Taoism  Funeral Package
佛教/道教葬礼配套
We provide a complete Buddhist or Taoism funeral service, managing from the first day to the last. We're also ready to make slight customization based on your family's tradition during the ceremony.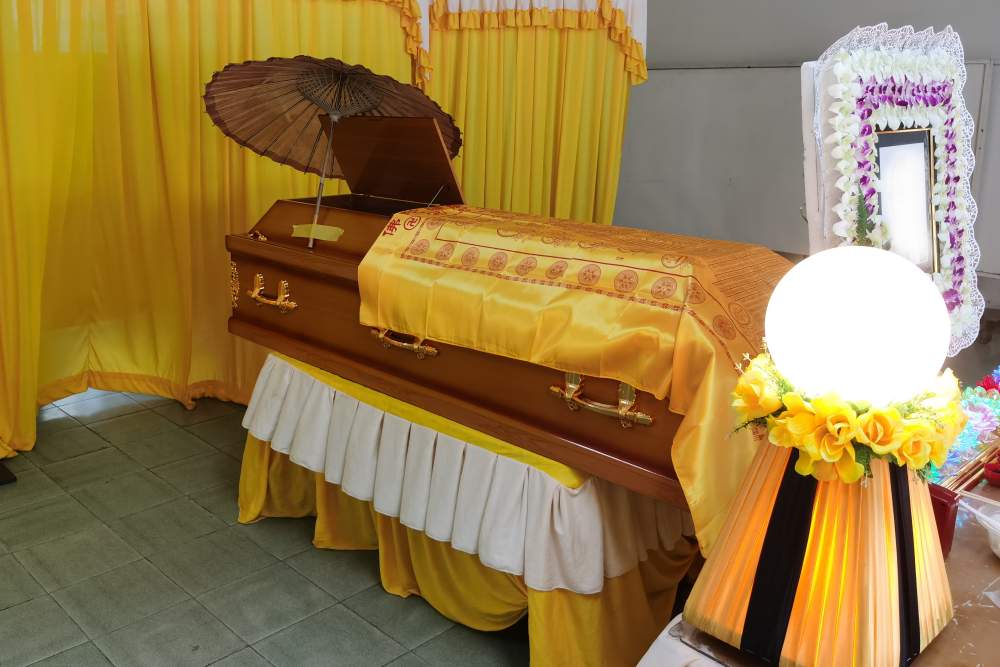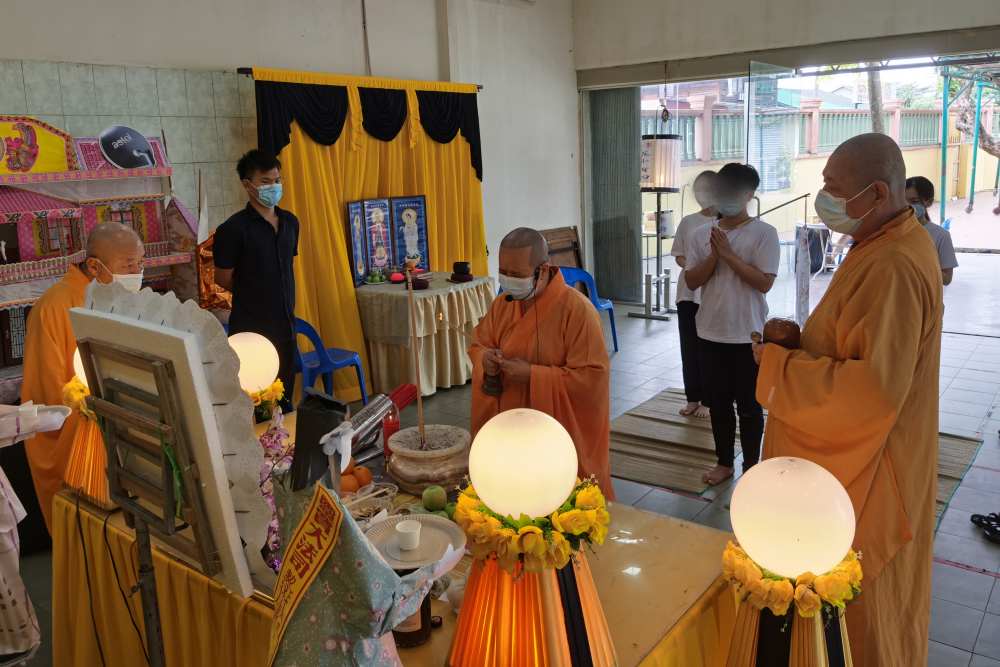 Christian / Catholic Funeral Package
基督教/天主教葬礼配套
Our Christian funeral service includes everything from booking a funeral parlor, candles, crosses, coffins and burial or cremation chamber depending on whether the family choices. Do check with our team for more details.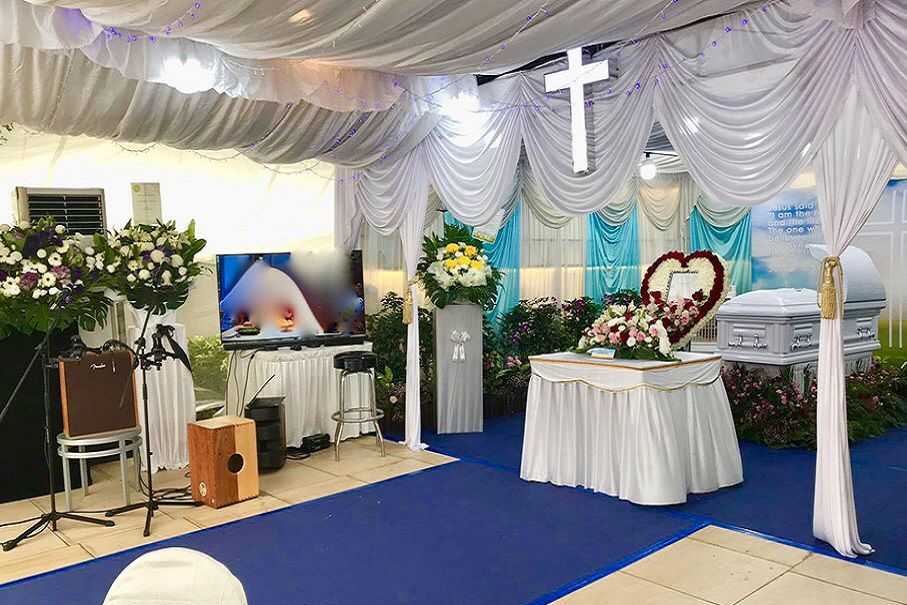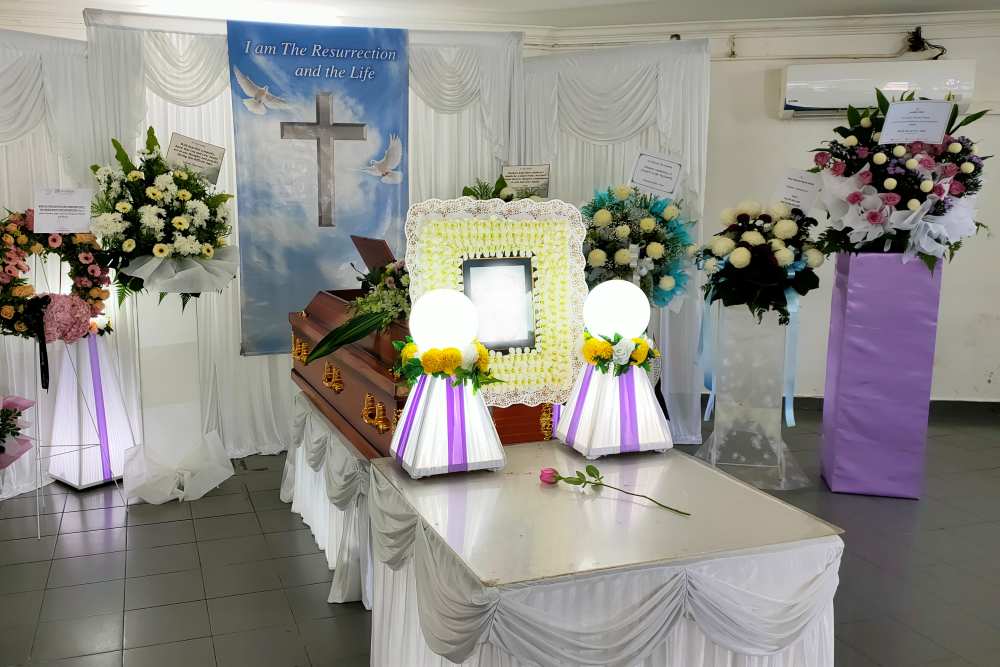 Covid-19 Funeral Arrangement
新冠肺炎葬礼安排
Covid-19 has hit us really hard and literally changed everything. In this post-covid era, it is a real hard task to manage funeral adjustments due to restrictions and an overall terror of virus transfer. The KL Funeral Service will help you & your family to handle all the funeral arrangements. We will make sure it follows all the SOP outlined by the authority.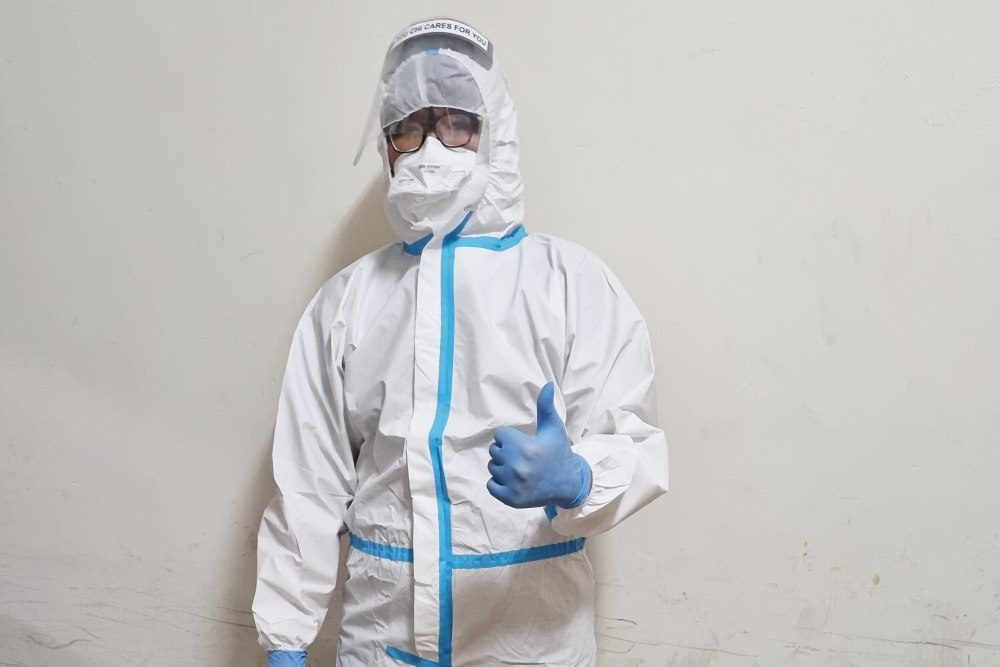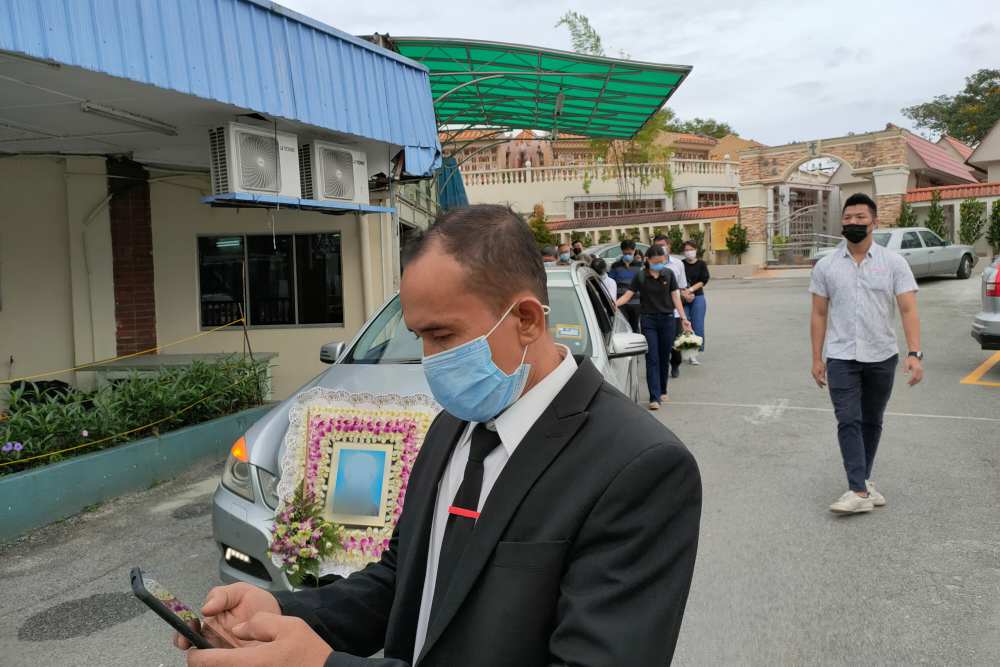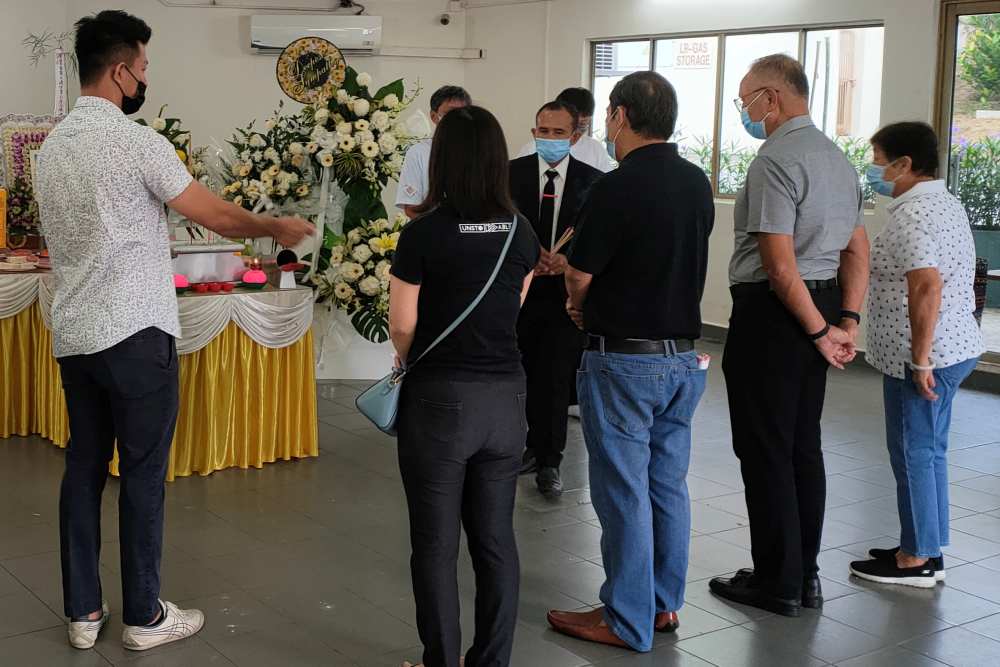 Wooden Casket & Urn
木制棺材和骨灰瓮
We also prepare the special wooden casket & the Urn on demand. No matter whatever your religious sect is, we make sure to arrange the right wooden casket or urn according to your traditions. You can always ask us if you want any customization.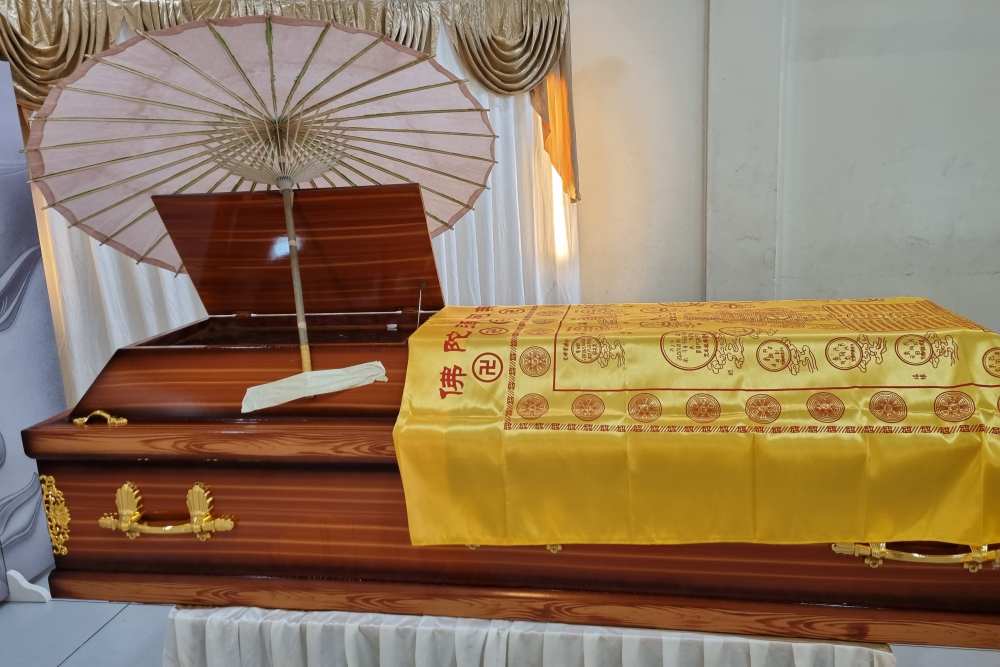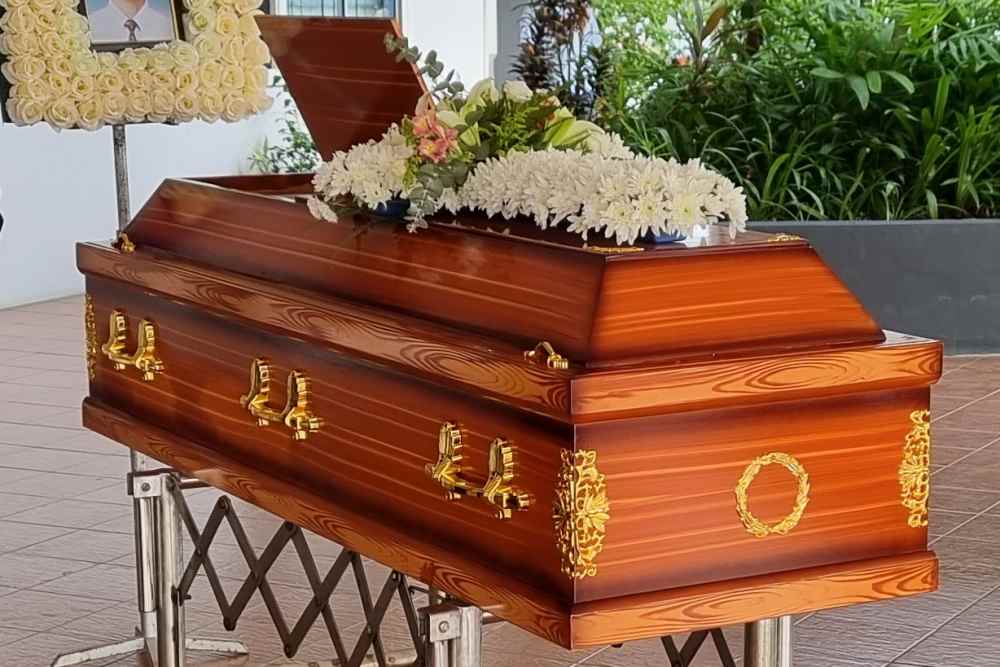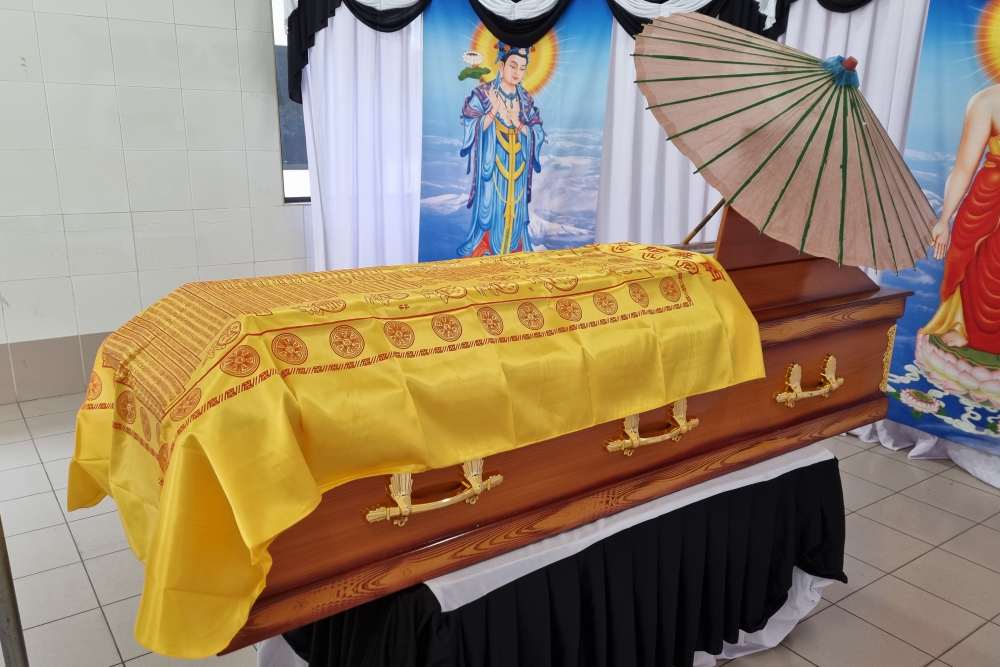 What Our Families are Saying
顾客对我们的评价
I am amazed by the funeral services provided by KL Funeral's team. The team is patient in knowing what our family wants to have during our funeral parlor and respect our last decision that we think is the best that we can give to our loved one. – Ms. Lim
We engaged with KL Funeral Service on the life-planning package. They will not hard-sell customers on their package. Their attitude is good and respects our family's culture. This is truly making us feel comfortable engaging with the team. – Mr. Randy
Everything is well-organized. The team is making sure that every process is running smoothly and keep updating us on the agenda. We are well-informed of every routine that we need to follow and carry out to pay the last respect to our loved ones. Hope the team is able to keep up their positive vibes and good work. It's a meaningful job that helps customers to feel warm when we lose someone. – Ms. Shyla Jaya