Cremation Funeral Service
Cremation Funeral Service
About Cremation Service
Cremation funeral is a process of burning the deceased's body with excessive heat and leaving the cremated remains, ashes. Some religious sects of Buddhism and Christianity have a strong belief in cremation. Our cremation funeral package includes the process of the cremation preparation, finding the specific location for cremation and other necessities for the cremation process.
KL Funeral Service is here to provide the best cremation funeral service in Malaysia in the bundle of funeral cremation package. We do not prioritize or deviate from any of the religions, as we respect all religions which we will try our best to deliver a perfect cremation funeral to you. Our cremation package remains the same for all the religious sects until they demand the same cremation services. Our expert team also welcomes amendment or customization to the package based on your special needs or family traditions.
Our Cremation Funeral Package
Our Cremation Funeral Package
The purpose of the cremation funeral package is to mitigate your hassles on the preparation and management of a funeral ceremony. We allow your family to have sufficient time to say the last goodbye to the deceased. Leave everything to us for a perfect cremation funeral abiding by all the religious traditions and the social etiquettes.
Following are the major preparations and the steps defining a roadmap of our typical cremation funeral service in Malaysia.
Booking a specific place like Church or Hall

Preparation for a mass gathering

Preparation for the holy solemn and rites recitation

Providing the specific hymns and musical ambience to show grief for the deceased one

Preparing the deceased's body for the cremation

Placing the body in a coffin, veneer or caskets depending upon your religious tradition and budget preference

Preparation for an open place having the cremation chamber

Placing the prepared coffin with the body on cremation chamber

Heating up the cremation chamber for a couple of hours
Do not hesitate to discuss with our support team our predefined cremation package. Customization to our packages is welcome as well.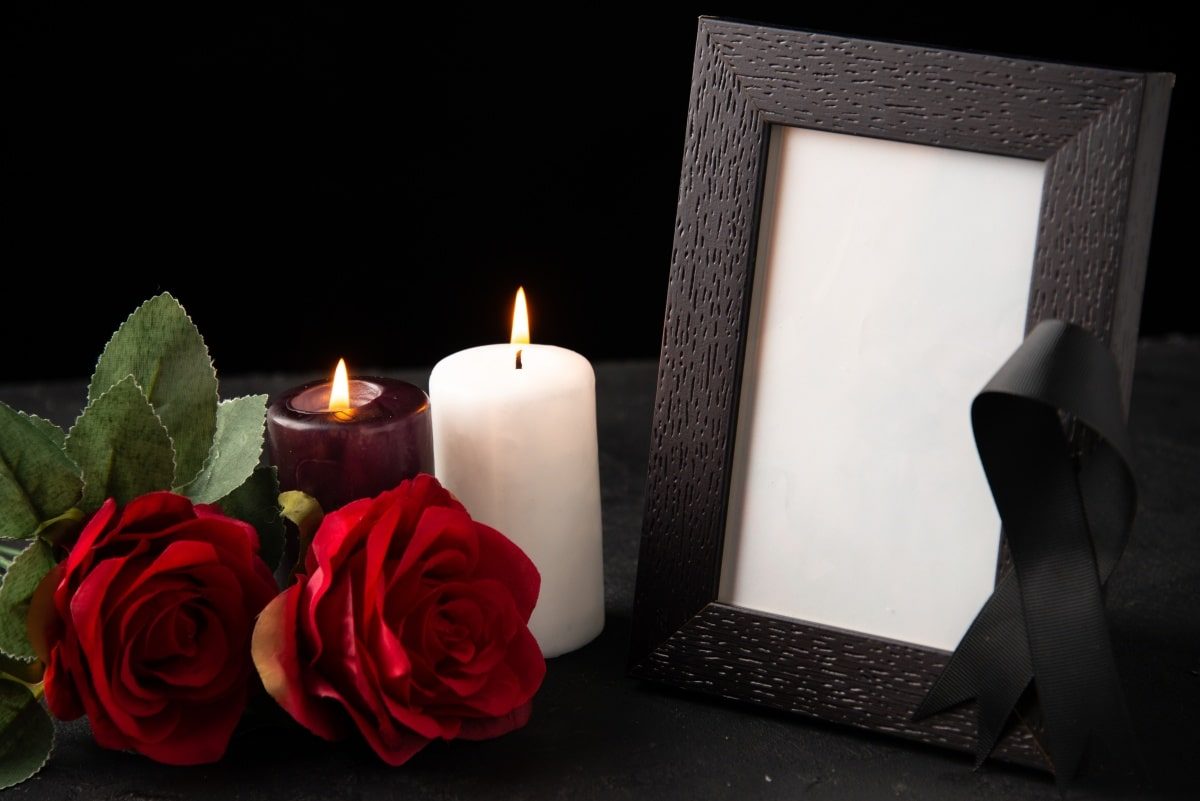 We Are The Agent Of :
我们代理: