Christian Funeral Service
Christian Funeral Service
Christian Cremation & Funeral Care in Malaysia
Get the best Christian cremation & funeral care in Malaysia from KL Funeral Service. Our Christian funeral service includes everything from preparing the body via bathing, cleaning and dressing the deceased. For Christian funerals in Malaysia, each family will have different preferences on either burial or cremation service due to different beliefs. Therefore, we are here to assist you with either one you prefer. We offer an affordable Christian funeral service to all and allow each family to amend or customize the ceremony.
KL Funeral Service is here to mitigate your hassle of managing a funeral ceremony to a bare minimum throughout the toughest times of losing a closed one. We have all the knowledge we need to perform the burial and funeral tradition of Christianity for the deceased. Our team offers Christian cremation & funeral care and other services to all.
Our Christian Funeral Service
Our Christian Funeral Service
Our package offers you with all the traditional Christian cremation & aftercare services at a reasonable price. Do not worry if you are not aware of the religious rituals, whereas KL Funeral Service is an expert on Christian funerals in Malaysia. We offer holistic services from cremation or burial to graveside service.
What to expect in our Christian Funeral Package:
Well prepared Church or hall

Mass gathering

Floral decorations

Burial or Cremation setup

Funeral procession arrangement

Memorial books and the Bible

Sermons

Hymns and symphonies for the background musical ambience

Aftercare services
Do not hesitate to consult us for any inquiries. You will need to confirm with our team your decision on the burial or the cremation service you would like to choose. We welcome customization to the ceremony based on your family traditions or specific beliefs.
Christian Funeral Package
Price Starting from RM6,800
Christian Funeral Package
Price Starting from RM6,800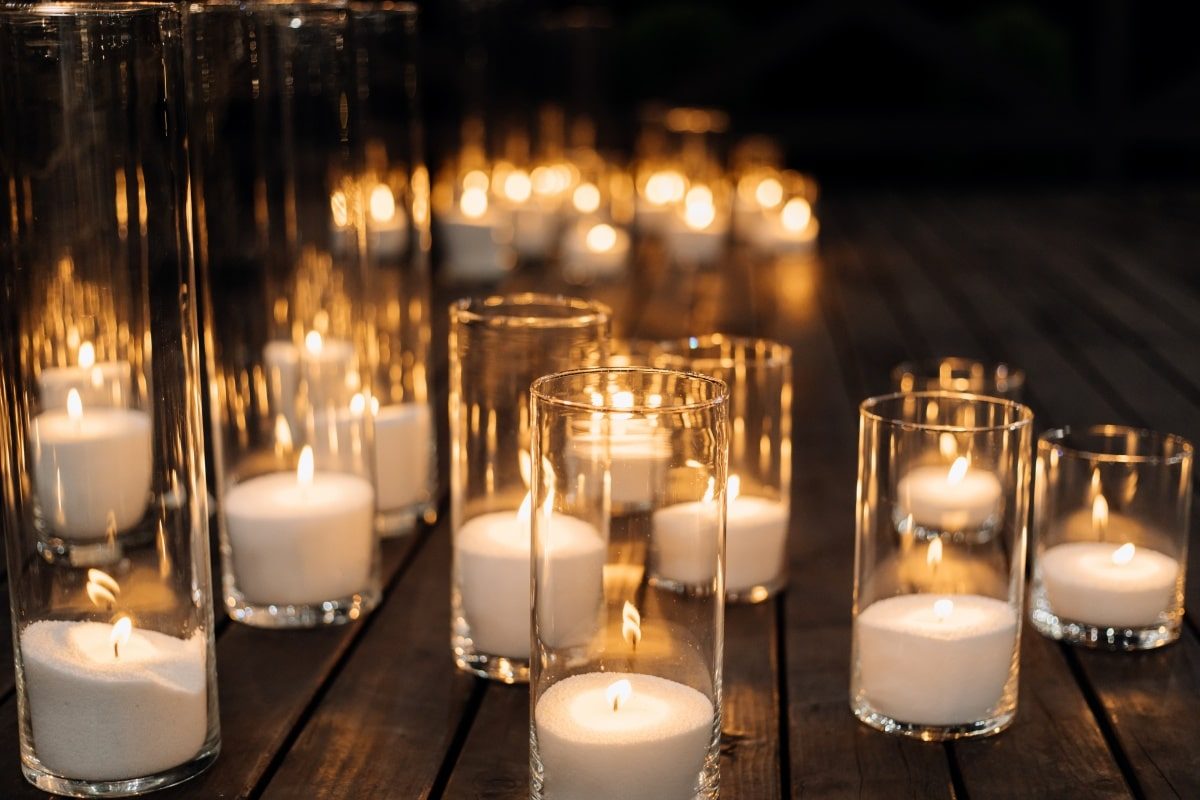 We Are The Agent Of :
我们代理: