Funeral Package  Malaysia
About Our Packages 
KL Funeral Service offers you the best funeral package Malaysia. We are here to mitigate your hassle during your toughest time of losing your loved ones. Therefore, we have made a predefined funeral packages for all of the religions. Our services are economical and have all the major traditional setups for all religious funerals. We have got you covered in cremation or burial arrangements at any possible location.
It does not matter whether you are a Buddhist or Christian or you believe in cremation or burial, we allow customization for the packages that may cover all your needs. Most importantly is to make sure the deceased has a well deserved respectful farewell with sincere wishes and prayers for the next life.
Buddhist Funeral Service 
You may expect to have the following basic services included in our package. However, you may request for  amendment to the ceremony based on your specific religious traditions.
Our package includes:
Arranging a large hall for the funeral ceremony

Preparing the large space at home for funeral services

Arranging the supervisor monks for the prayers, rites and recitation. 

Providing the embalming and cremation services

Setting up altar or canopy

Sound and light adjustments 

Aftercare services
Christian Funeral Service
Same to this service which we welcome all to make amendment or customization for the ceremony based on special traditions your family wish to follow.
Our package includes:
Arranging a Church or memorial hall for

the funeral

Setting up the burial or the cremation setup

Arranging floral adjustments for the funeral ceremony

Preparing the coffins, caskets and other necessities

Preparing altar, canopy and the big crosses

Preparing for the memorial books and the memorial farewell speeches and eulogies

Setting up aftercare services
We can customize or amend our packages based on your family tradition and preference. KL Funeral Service is here to deliver a perfect funeral ceremony for the deceased. Please do not hesitate to contact our expert team on any request.
Buddhist Funeral Package
Price Starting from RM

8,800
Christian Funeral Package
Price Starting from RM6,800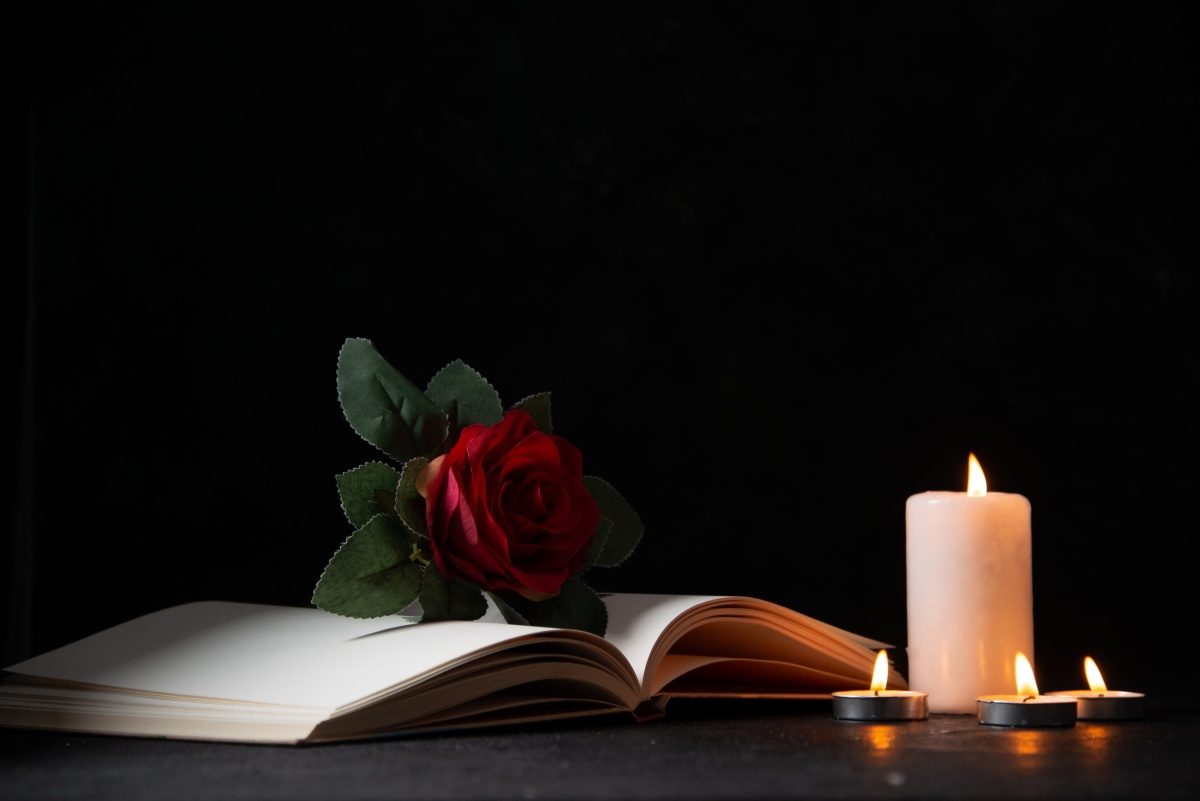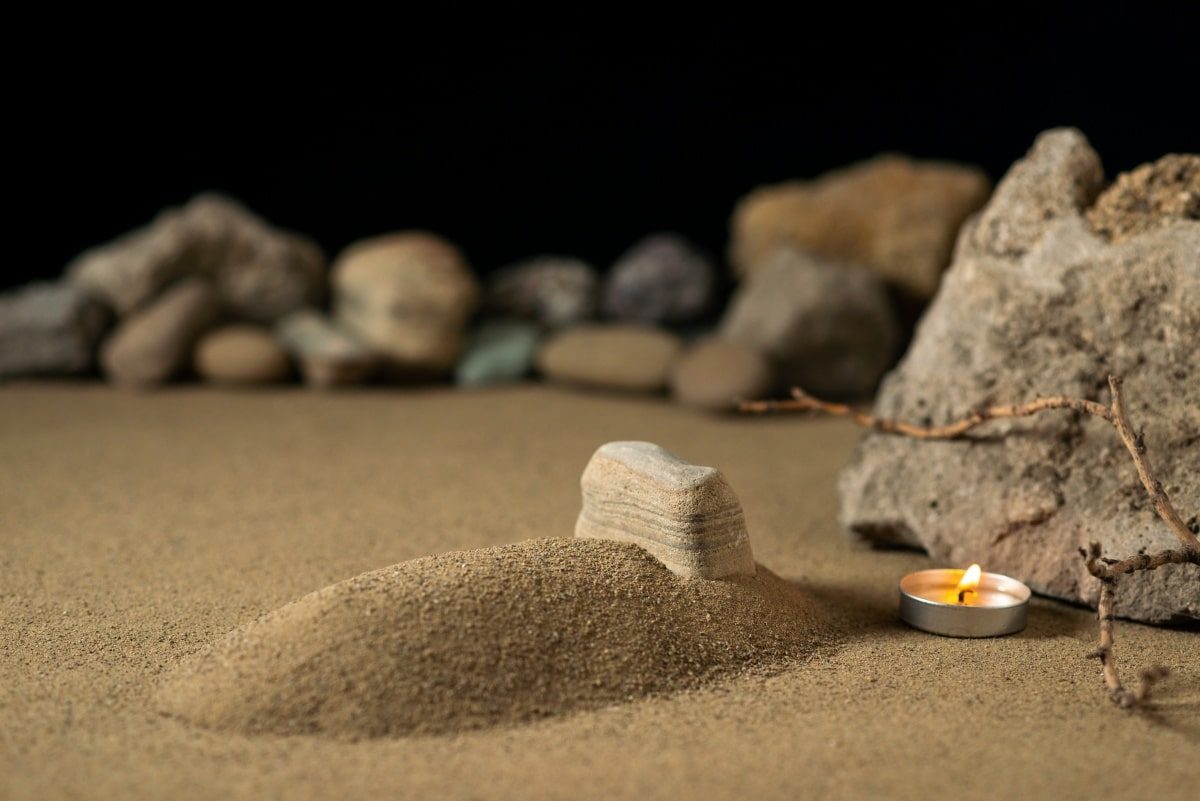 We Are The Agent Of :
我们代理: